Hyundai Elantra: Power outlet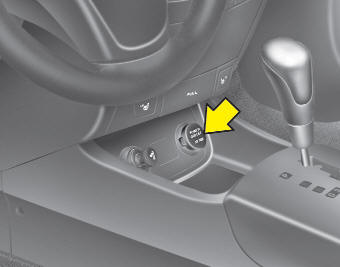 The power outlet is designed to provide power for mobile telephones or other devices designed to operate with vehicle electrical systems. The devices should draw less than 10 amps with the engine running.

CAUTION
Use power outlet only when the engine is running and remove the accessory plug after use. Using the accessory plug for prolonged periods of time with the engine off could cause the battery to discharge.
Only use 12V electric accessories which are less than 10A in electric capacity.
Adjust the air-conditioner or heater to the lowest operating level when using the power outlet.
Close the cover when not in use.
Some electronic devices can cause electronic interference when plugged into a vehicleТs power outlet. These devices may cause excessive audio static and malfunctions in other electronic systems or devices used in your vehicle.
Use the sunvisor to shield direct light through the front or side windows. To use a sunvisor, pull it downward. To use a sunvisor for a side window, pull it downward, unsnap it from the bracket ...
Whenever the battery terminals, related fuses are disconnected, you must reset the time. WARNING Do not adjust the clock while driving. You may lose your steering control and cause severe ...