Hyundai Elantra: Winter driving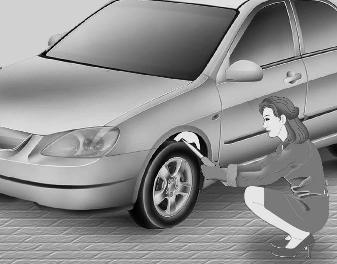 More severe weather conditions of winter result in greater wear and other problems. To minimize winter driving problem, you should follow these suggestions:
CAUTION A loose or damaged drive belt may result in overheating of the engine. Inspect your drive belt for proper tension, or have your Hyundai dealer inspect this at the normal service interval ...
To drive your vehicle in deep snow, it may be necessary to use snow tires or to install tire chains on your tires. If snow tires are needed, it is necessary to select tires equivalent in size and ...